Stomach pain is also known as abdominal pain. In this case, no particular reason for stomach pain. The abdominal area includes the stomach, intestines, colon, gallbladder, liver, spleen, and pancreas.
I have already shared a post related to this topic Right Sided Abdominal Pain I hope you read this post.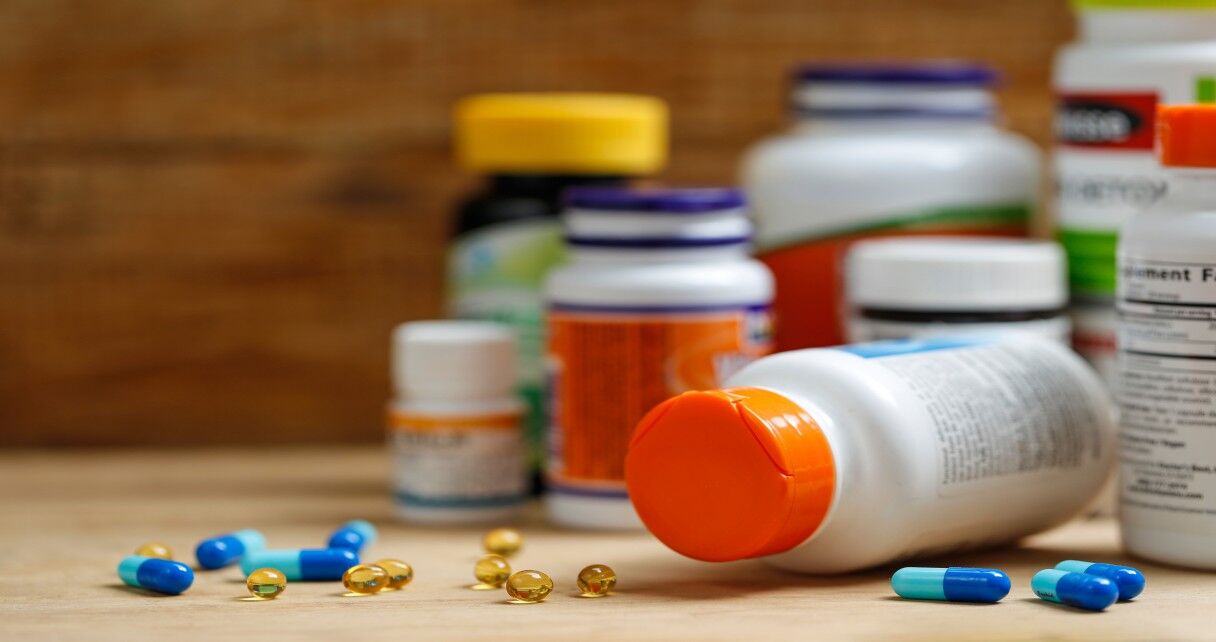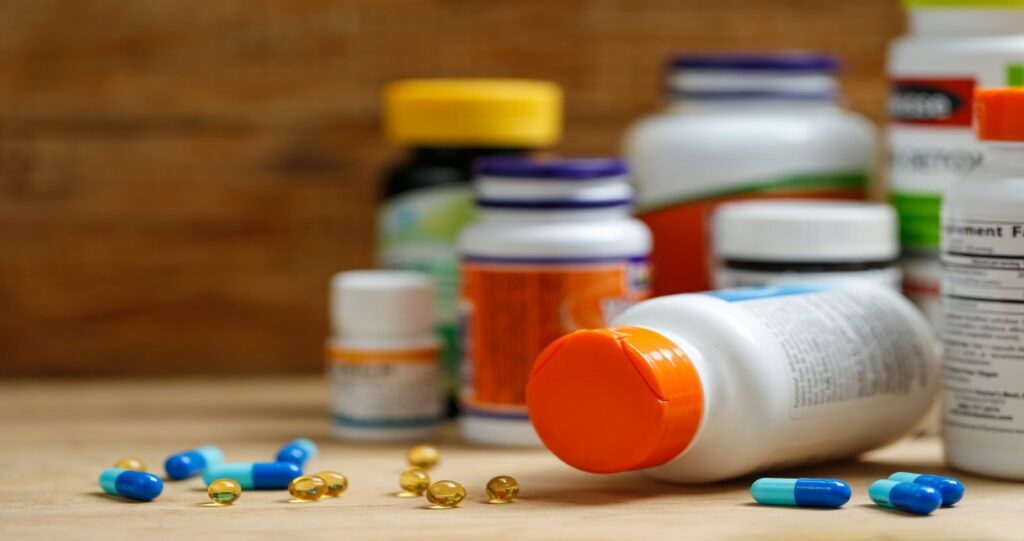 Just noticing everybody experiences digestive issues once in a while. For more than ten million people daily experience gas, bloating, constipation, diarrhea, or diseases related to stomach and absorption problems. Here are a few highest homeopathic solutions related to stomach and absorption problems.
Gas

Food poison

Food allergies

Urinary tract infection

Abdominal muscle strain or pull
I also wrote a tutorial on How To Relieve Gastritis Pain Fast? that you can follow.
You may also get stomach pain if you're lactose intolerant or have ulcers or pelvic inflammatory disorder. Other causes include:
Hernia

Gallstones

Kidney stones

Endometriosis

Gastroesophageal reflux disease (GERD)

Appendicitis

Diverticulitis

Abdominal aortic aneurysm

Bowel blockage

Cancer of the stomach or abdominal area

Ovarian cancer

Swelling of the pancreas and gallbladder

Low blood flow to your intestines due to blocked nerve

Ectopic pregnancy
Here are a few articles to check out:
Now let's see the homeopathic medicines for stomach pain
Protect your stomach from the harsh, acidic environment in the digestive tract with this Homeopathic stomach settle drops. Find the product link below.. 👇
With Ginger, Lemon, Spearmint, Honey & B6
Helps Relieve stomach upset Nausea, Gas, Bloating, Motion & Morning Sickness
28 Individually Wrapped Drops
Best homeopathic medicines for stomach pain
Pulsatilla: Pulsatilla is the best Homeopathic medicine to deal with the gastric difficulties that start from eating creamy food like pastries, ice creams, ghee, and butter.
Unfortunately, most of the cases demanding this medicine have a total lack of desire. It also can be used for the solution of loose stools.
The obvious symptom of using this medicine in the case of loose stools is the fluid nature of stool.
Nux Vomica: Nux Vomica is an excellent help in the treatment of various stomach difficulties. It is the best Homeopathic treatment for a disease after taking coffee, oily food, or cold solid drinks.
In addition, it is helpful in Urinary tract infections. Nux vomica is an instant treatment of urinary tract infection.
Bryonia alb: Bryonia alb medicine seems helpful when stomach pain increases after taking bread and when the dryness is raised. The stomach seems so heavy that it is like a stone is sitting there.
Belching decreases the pain and tastes of unprocessed meals. Tight clothing and walking about also worsen the condition.
China (Cinchona): China (Cinchona) is used for rising hunger. It is known as Cinchona. As usual, digestion is a lengthy process.
Cinchona is used to increase hunger, increase the discharge of digestive juices, and use fullness and other abdominal issues.
It is also used for blood infections, including hemorrhoids, varicose veins, and leg cramps. Some people use Cinchona for regular swine flu, cold, malaria, fever, cancer, mouth and throat diseases, increased anger, and muscle pains.
Stomach acidity with a great deal of bulging and acid or sour belching.
Natrum muriaticum: Natrum muriaticum is generally known as table salt or sodium chloride. Sodium chloride is generally known as salt.
Salt is the second most popular thing in life, water being the first. It helps for building red-blood-cell, reducing emotional stress, skin difficulties, digestive queries, and ulcers.
Carbo veg: Carbo veg is generally known as vegetable charcoal. The most common potencies used for the treatment is Carbo Veg 30, 200.
It helps manage clinical conditions like acidity, constipation, weakness, diarrhea, dysentery, dyspepsia, eructations, flatulence, hemorrhoids, skin diseases, cancerous diseases, etc. Typically a Carbo Veg sufferer is fat and lazy. There is overall fatigue.
Lycopodium clavatum: Lycopodium clavatum is used for swelling in stomach and liver complaints. It helps in reducing pains related diseases.
It is beneficial in managing practical problems related to the liver and kidneys. It helps manage problems related to intolerance towards cold and warmth. Corrects psychological tendencies of anxiety. It is safe to use. It has no side effects.
Colonynthis: Colonynthis helps in pain affected by the reduction of muscles. Thus, it helps treat menstrual and gastric diseases. In addition, it provides effective relief from neuralgic disorders and pains.
It is also valuable for twitching and shortening of muscles and contractions of muscles.
Antimonium crudum: Antimonium crudum medicines for indigestion of overeating, particularly spicy, creamy, sweets, acidic foods, or cured meat. Signs are removed by using heat to the stomach.
Arsenicum album: This treatment may be shown if a person feels uneasy, disturbed yet tired, and is more severe from the smell and show of food.
Burning discomfort is felt in the stomach and throat, which often is reduced by light and sitting up. Vomiting and diarrhea can be more likely in this case.
A bit of discomfort after eating or occasional indigestion happens to all of us, but the causes of sharp stomach pain are rare.
If sharp pains in your stomach area start suddenly and don't stop within 2 hours, Consult your physician or reach directly to the emergency room.
Which homeopathic medicines do you use from above list to treat yourself? Let me know in the comments below.
Like this article? Don't forget to share it!
Sharing is caring ❤