Introduction
A person goes to a doctor for treatment, but the doctor does not find any medical illness. Still, the person has a strong feeling of disease due to that person worry excessively about health; then there may be chances of illness, anxiety disorder, or Hypochondriasis.
Illness anxiety disorder is defined as a fixed idea and thought in a patient's mind with a fear of having a severe medical illness despite repeated medical reassurance.
I had earlier shared Is Adjustment Disorder With Anxiety A Mental Illness? I hope you read.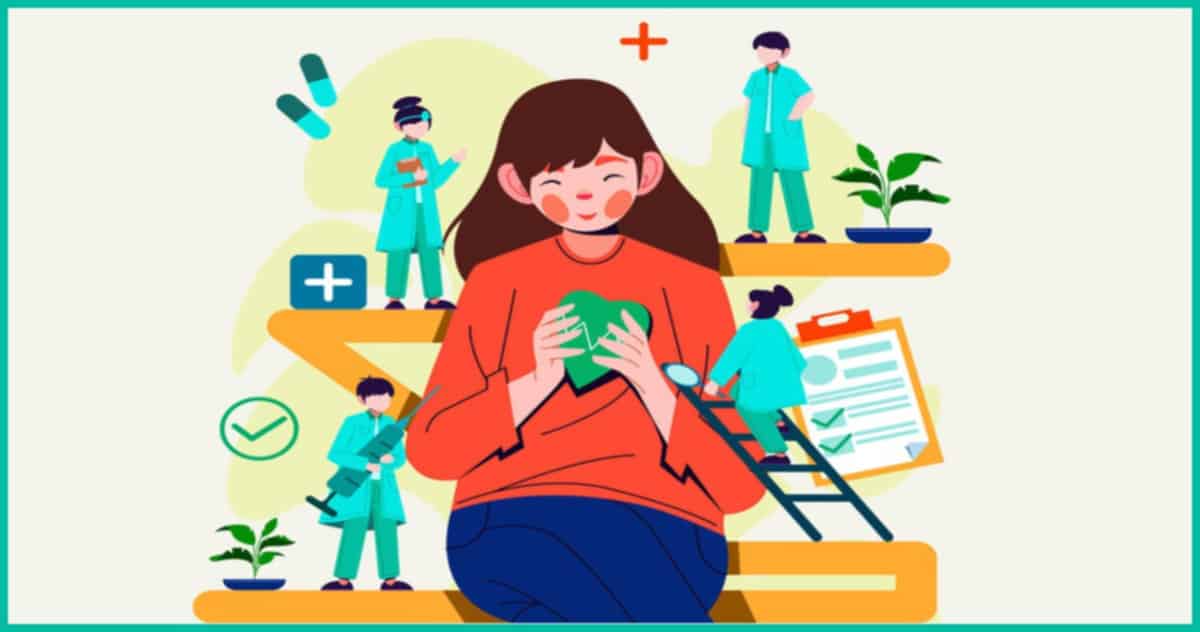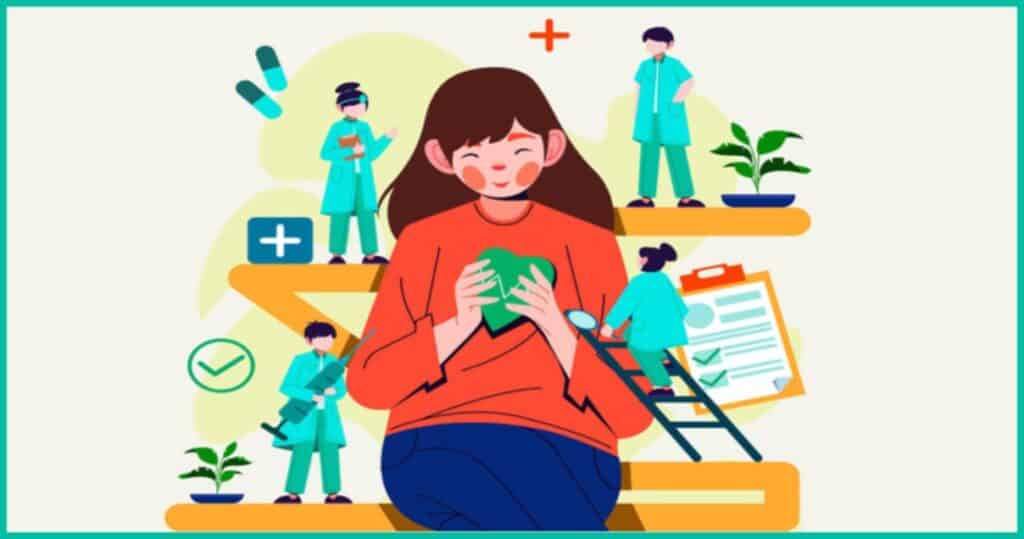 Signs and symptoms hypochondriasis
Headache
Chest and gastrointestinal complain
Body pain
Fear of having a major illness
abnormal awareness
Complain of pain
The feeling of tightness around the forehead
Increase bowel sound
Peristalsis movement in the stomach,
Increase heartbeat
Sweating
Here are a few articles to check out:
Causes of hypochondriasis
There are no specific causes of illness anxiety disorder, but the following things lead to IAD.
Wrong beliefs
History of childhood abuse
Pandemic
Depression and Anxiety
Premium stress support formula
Anxiety and Stress Relief Supplement
Supporting Calm Mood with Ashwagandha & L-Theanine, Rhodiola for Occasional Anxiety
Treatment of hypochondriasis
Supportive Psychotherapy
Individual psychotherapy
The goal is to develop healthy and adaptive behaviors
Focus is on personal and social difficulties and achievement of practical solutions.
Identify precipitating stressors and conflict
Group psychotherapy
Treatment of choice for somatization disorder and Hypochondriasis
Provides social support and social interaction
Clients can share their experience of illness
Can learn to verbalize thoughts and feelings
Behavior Therapy
Involve working with the family who may perpetuate the physical symptoms by rewarding the passivity and dependency.
Focuses on teaching them to reward the client's autonomy, self-sufficiency, and independence.
Psychopharmacology
Following drugs used in somatoform disorder
Antidepressant
Benzodiazepines
Selective serotonin reuptake inhibitor
Antipsychotic drugs
A few other articles that you might be interested in:
Also, if you think we have missed important information in this post, then remind us in the comments below.
Don't forget to share this with your friends!
Sharing is caring ❤