Every woman who is about to become a mother should know this – How long After Missed Period Take Pregnancy Test ? Let see about Pregnancy test.
A pregnancy test is done for whether you are pregnant or not. The test detects a particular hormone in your urine or blood.
OTC pregnancy tests typically test your urine for a hormone called HCG.
HCG is only present if you are conceiving. The hormone is only released if a fertilized egg attaches outside the uterus or to your uterine lining.
I had earlier shared Pregnancy Tips | Pregnancy Care. I hope you read the post.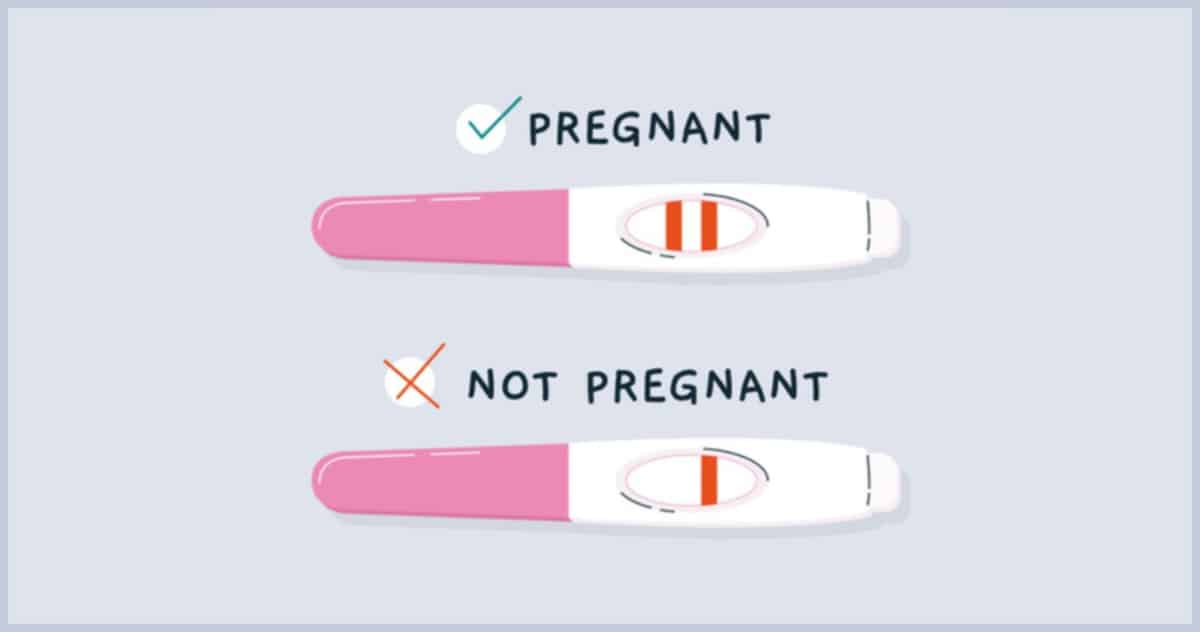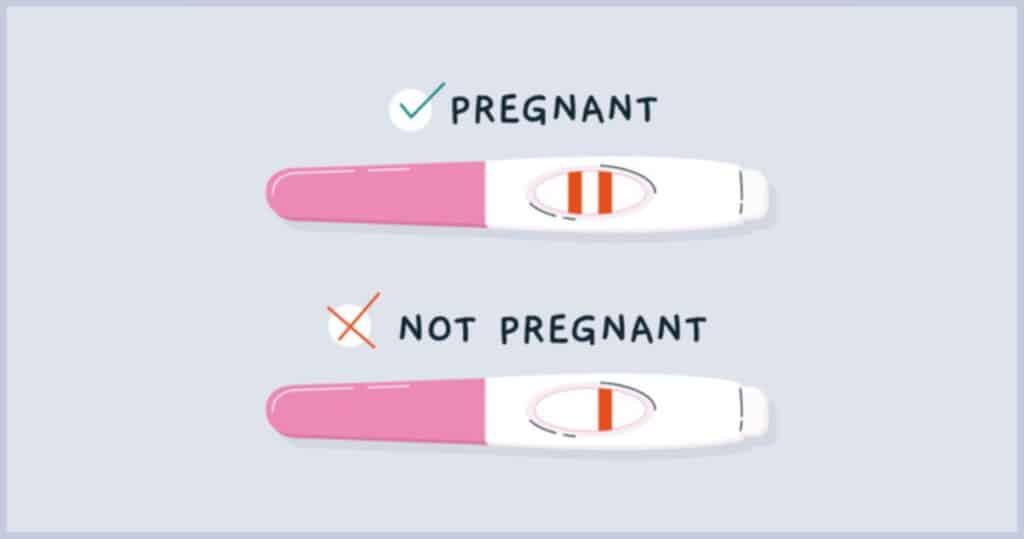 Know how your ovulation cycles and menstrual cycles work, and receive valuable insight on how you to get pregnant fast and naturally with this ovulation calculator. Take charge of your cycle right at your fingertips!
50 Ovulation Test Strips & 20 Pregnancy Test Strips Combo
Supported by the FREE Premom Ovulation Predictor App
How long after missed period take pregnancy test ?
You can do a pregnancy test from the first day of a missed periods. If you don't remember when your next period is due, do the test at least 21 days after you last had unprotected sex.
Some susceptible pregnancy tests can be used even before as early as eight days after conception.
But you should wait for one to two weeks after having sexual relation.
Must read: What Is Teenage Pregnancy?
When to use a pregnancy kit?
The time between one to two weeks after the end of the period is the best time to check for pregnancy.
After sperm intercourse, the fertilized egg is implanted when the sperm is mixed with the egg. After this, HCG hormones start to form in the body and can be found in urine. Approximately 7 to 14 days after fertilization.
To learn more, you can Care and Treatment Of Women During Pregnancy.
How to do a pregnancy test?
Pregnancy test kits available in the market with the help of kit we can do pregnancy tests at home. The pregnancy test kit price is also low. Pregnancy can also be checked with some things available at home.
What is the right way of using a pregnancy kit for testing?
It would help if you kept in mind some things during the examination with a pregnancy test. Women are a bit nervous during the pregnancy test, so sometimes the test is not done quickly.
It would be better first to relax a little and then do the test. You will see the pink line during the test when you put the urine drop into the test kit. If there is no pink line is formed after inserting urine, and then the pregnancy test is negative.
At the same time, two pink lines mean the pregnancy test is positive.
Many times, no line is formed after inserting in urine. In such a situation, it may be a test again. Sometimes the urine cannot get inside the kit properly; this can happen for this reason.
How early can a blood test detect pregnancy?
Blood Tests are done in a doctor's cabin. A blood test shows if you are pregnant about seven to eight days after you ovulate.
Especially if there is a potential issue with the pregnancy or some other complications (such as multiple pregnancies), greater sensitivity of the blood test is needed.
Blood tests may be required for higher-risk pregnancies, during fertility treatments, when urine tests read negative; still, a period hasn't come to confirm or rule out a possible miscarriage or multiples and diagnose a potential tubal pregnancy as well as due to other pregnancy complications.
HCG levels can generally be identified in the urine after conception.
If you take a urine pregnancy test fewer than ten days after conception, the at-home tests might give a "false negative" response. This means it will show that you are not pregnant when you are. But you should do a test 21 days after sexual relations.
Chances of continue urination and slight nausea also indicate positive results.
After getting a positive result, don't be late. Go to your gynecologist and do TVS (Transvaginal ultrasound) and then taking further treatment.
Suggested post for further reading:
Still have any questions about pregnancy test? Ask in the comments section!
Like this article? Share it with your friends on Facebook, Instagram, Twitter, and Linked In!
Sharing is caring ❤