It is an inflammatory bowel disease and affecting the the inner lining of the large intestine and It is a superficial inflammation of the large intestine, not caused by bacteria, which results in ulceration and bleeding.
Multiple ulcerations and diffuse inflammation occurs in superficial mucosa and submucosa of colon.
Ulcers form the inflammation and cause bleed and pus. Inflammations in the colon to empty Frequently, causing diarrhea.
When the inflammation occurs in the rectum and lower part of the colon it's called Ulcerative proctitis.
If the entire colon is affected, then it is called pancolitis. If the left side is affected, then called distal colitis.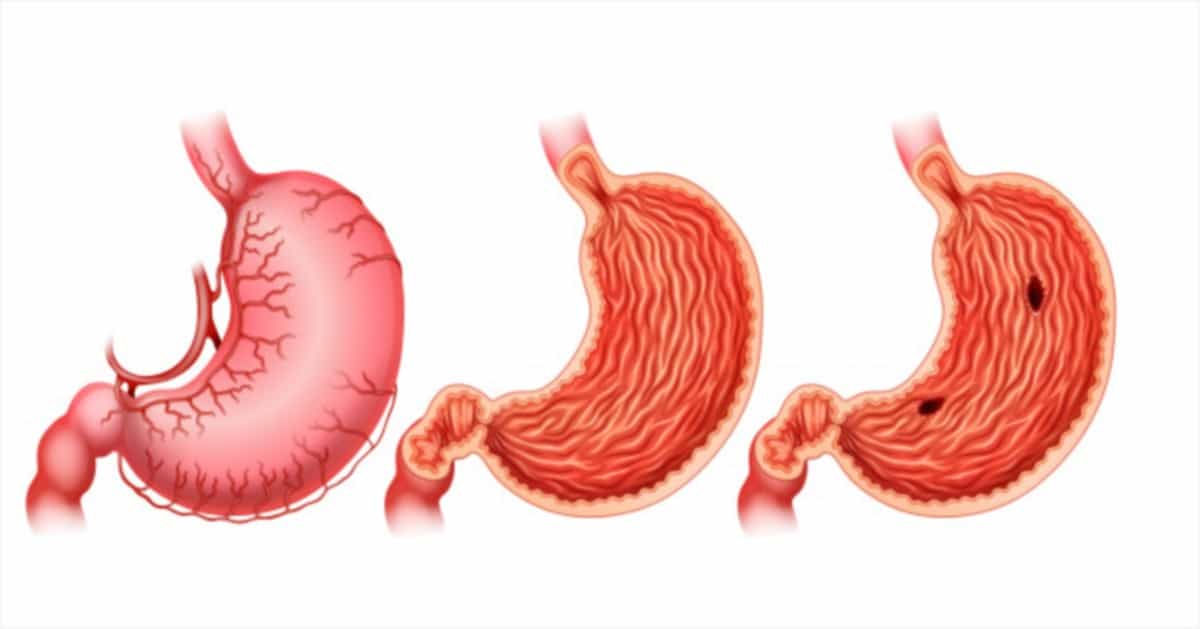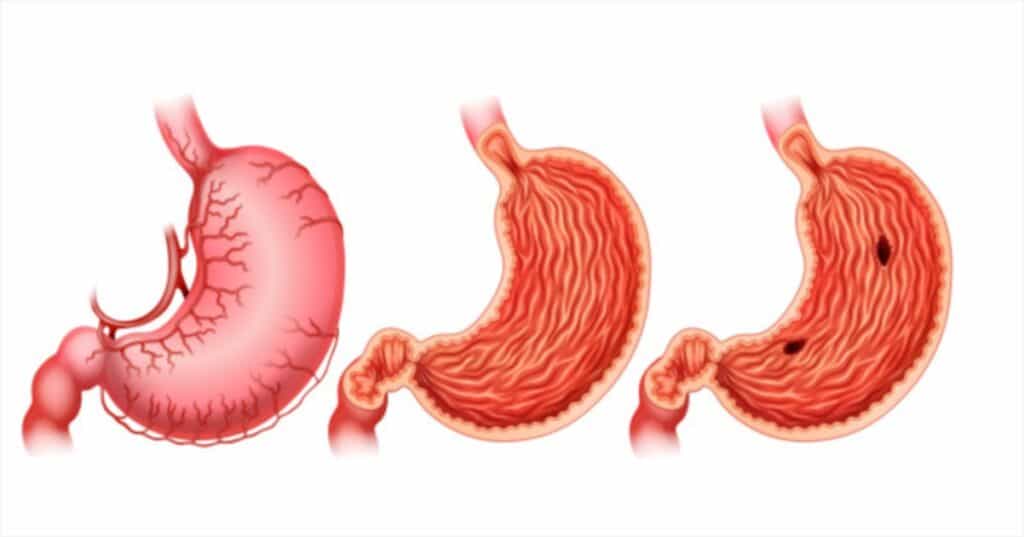 Ulcerative colitis is a condition in which long-term inflammatory bowel disease can affect the composition, texture, and frequency of stools.
The type of symptoms experienced by people depends on the inflammation and ulceration within the colon.
The person may also experience all the following symptoms:
Diarrhea
Pain in the abdomen
Blood in stool
Constipation
Is ulcerative colitis an autoimmune disease?
Yes, Ulcerative colitis is considered to be an autoimmune disease. Normally your body's immune system works to defend the body against infection and invading microbes. In autoimmune diseases, this goes awry, and the immune system attacks your body's cells.
Unknown factors.
Hereditary.
Infectious and immunological factors have been possible causes
Stress and certain foods can trigger symptoms.
Environmental agents as pesticides.
Tobacco
Family history
Ulcerative colitis symptoms
The seriousness of ulcerative colitis symptoms varies among affected people, and symptoms can also change over time.
Abdominal pain
Bloody stool
Fever
Weight loss
Diarrhea
Rectal pain
Loss of appetite
Eye pain and redness
Joint aches and pains
Mouth ulcers
Skin rash or change
Loss of body fluids
Liver disease
Ulcerative colitis diagnosis
Different types of tests can help your doctor diagnose UC.
Tests to diagnose Ulcerative colitis often include:
Stool test: First, your doctor examines your stool, blood, bacteria, and parasites.
Endoscopy: A doctor examines your stomach, esophagus, and intestine.
Biopsy: In a biopsy, the surgeon removes a tissue sample from the colon or analysis it.
CT scan: CT Scan is a specialized X-ray of your pelvis and abdomen.
Ulcerative Colitis Care Pack is a complete solution to all the types of problems related to inflammation and infections affecting the digestive system. It has the perfect mixture of the effective herbs described in Ayurveda as the best anti-inflammatory and anti-allergic herbs. You can find the product link below.
Ulcerative Colitis Care Pack
Ayurvedic Remedy By Planet Ayurveda
Pharmacologic interventions
Steroids to reduce the inflammation.
Corticosteroids.
Immunomodulators to reduce inflammation by affecting the immune system.
Other biological treatment if you do not respond to other medications
Surgical Management
Many people with ulcerative colitis will require colon removal (colostomy) at some point because of damage or to prevent cancer.
This procedure is known as proctocolectomy Ileostomy of an opening in the abdomen called a stoma, which is connected to the ileum of the small intestine.
To get started treatment, you'll need to:
For ulcerative colitis, only one cure is the removal of the entire colon and rectum.
If you have ulcerative colitis, the doctor will need to monitor it, and you will need to follow your treatment throughout your life carefully.
Here are a few other hand-picked articles for you to read next:
Don't forget to share this guide with your network on Facebook, Instagram, Twitter and LinkedIn!
Sharing is caring ❤